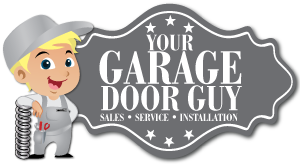 GARAGE DOOR HARD TO OPEN?
We offer Multiple Affordable Solutions for ALL of your Garage Door needs! Our Techs are a Warehouse on wheels – saving YOU Time and Money!
SALES
Need a new Garage Door or Opener? We have you covered!
SERVICE & REPAIR
Door hard to open? Super noisy? Safety Hazard? We can fix it! Call Today!

24 HOUR & EMERGENCY SERVICES
Sometimes things happen when you least expect them – that's where we come in!

ROUTINE MAINTENANCE
Protect your investment! Maintining your garage door is often overlooked – until it's too late!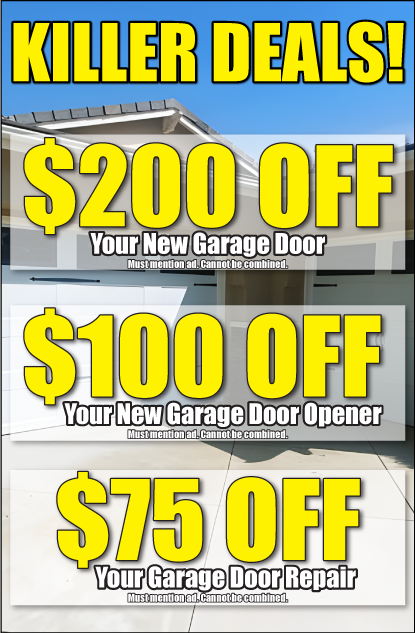 WE OFFER MILITARY & SENIOR DISCOUNTS! CALL TODAY!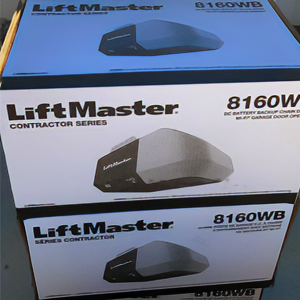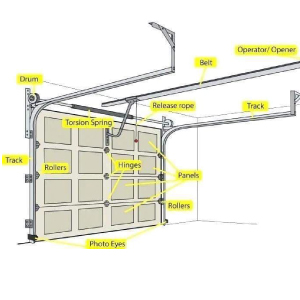 DO YOU NEED A NEW OPENER?
We Install, Service & Repair ALL Brands!
Are you tired of manually opening and closing your garage door every day? A new garage door opener can provide the convenience and security you need. With a variety of advanced features, such as photoelectric sensors that prevent accidents and rolling code technology that enhances security, a new garage door opener can help you save time, increase safety, and protect your property.
Our garage door openers are designed to operate quietly, reducing noise levels and providing a more peaceful environment. Additionally, our models are energy-efficient, helping you save money on your energy bills over time.
Investing in a new garage door opener not only adds convenience and security to your daily life, but it can also increase the value of your home. So why not upgrade to a new garage door opener today? Our team of professional garage door technicians can help you choose the perfect model for your home and ensure a safe and reliable installation.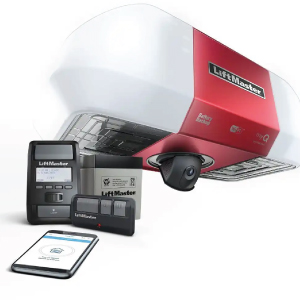 WHAT IS A GARAGE DOOR OPENER?
A garage door opener is a motorized device that is installed in your garage and is used to open and close your garage door automatically. It is typically controlled by a remote control or a wall-mounted switch. A garage door opener consists of several parts, including a motor, a drive system, and a control system.
The motor is the main power source of the garage door opener and is responsible for moving the door up and down. The drive system includes a chain or belt that connects the motor to the garage door. The control system includes sensors that detect obstacles in the door's path and stop the door from closing if something is in the way.
Garage door openers provide convenience and security to homeowners, allowing them to open and close their garage doors without having to manually lift and lower them. Some garage door openers also come with additional features such as battery backup, Wi-Fi connectivity, and smart home integration.
It's important to choose a garage door opener that is compatible with the weight and size of your garage door, as well as your specific needs and preferences. A professional garage door technician can help you choose the right garage door opener and install it correctly to ensure safe and reliable operation.
Garage Doors – Did You Know?
Garage Doors are often overlooked – Here are some things you may be surprised to learn!
WE OFFER MORE THAN JUST DOORS!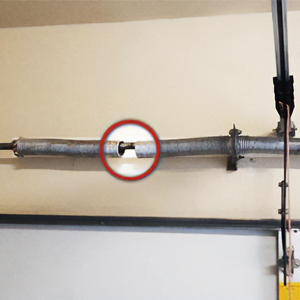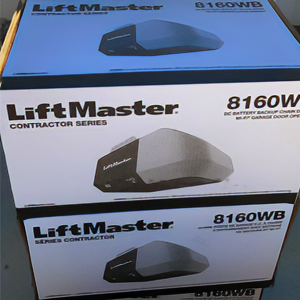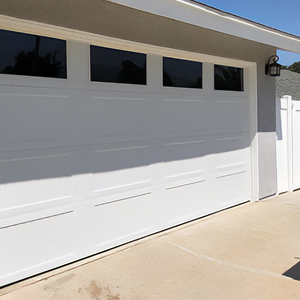 HERE ARE SOME TIPS & TRICKS
SALES |INSTALLATION |SERVICE
Protect your investment! If you need a new door, would like to upgrade your existing door & opener, or just need some basic repairs – our team of professionals will take care of you!
HOW WE WORK
3 Easy steps to a new Garage Door!
Needing a new Garage Door can be a daunting task, with all of the options available to choose from – that's where we come in! We will help you find the perfect fit for your needs, and visual styles. Just need an opener upgrade or repairs?  We have you covered!
WE PROVIDE MORE THAN JUST AMAZING DOORS!
CALL TODAY!
What are you waiting for? Call us today so we can help you find the right solution to your Garage Door Issues!
GET A QUOTE!
We will provide you with a few options to choose from, as well as our professional recommendations.
FREE ESTIMATES WITH REPAIRS!
WE INSTALL, YOU ENJOY!
We take pride in our work and Customer Satisfaction, and we look forward to working with you!
IT'S REALLY THAT EASY!
WE TAKE THE GUESSWORK OUT OF GARAGE DOORS!
 SOME OF OUR AWESOME INSTALLS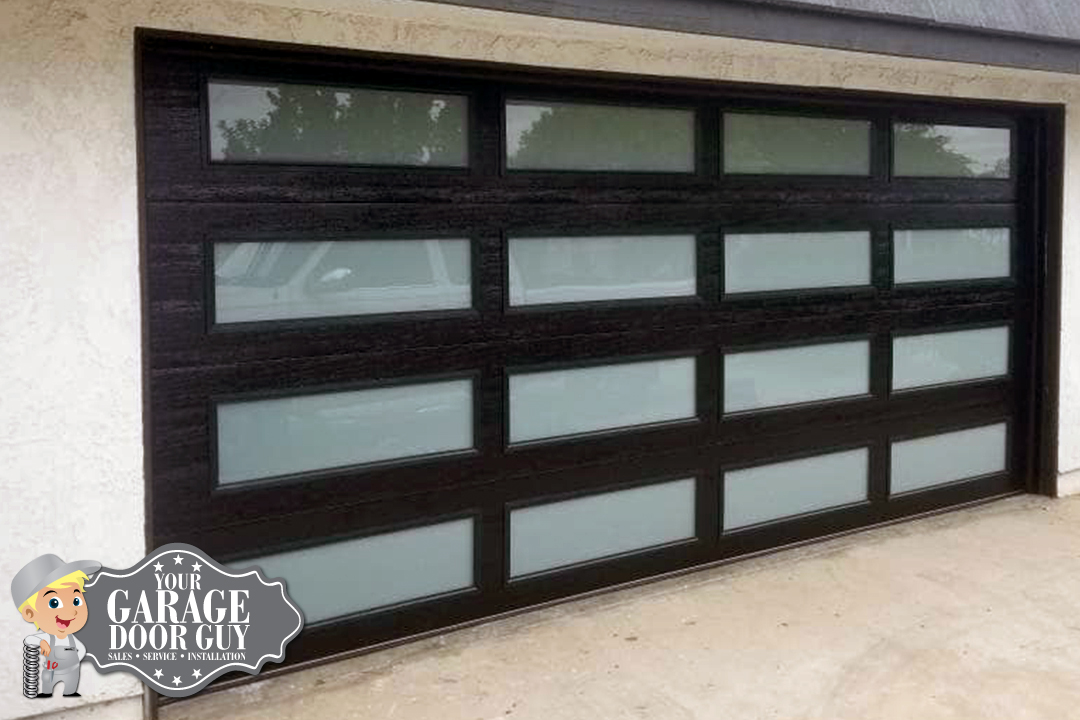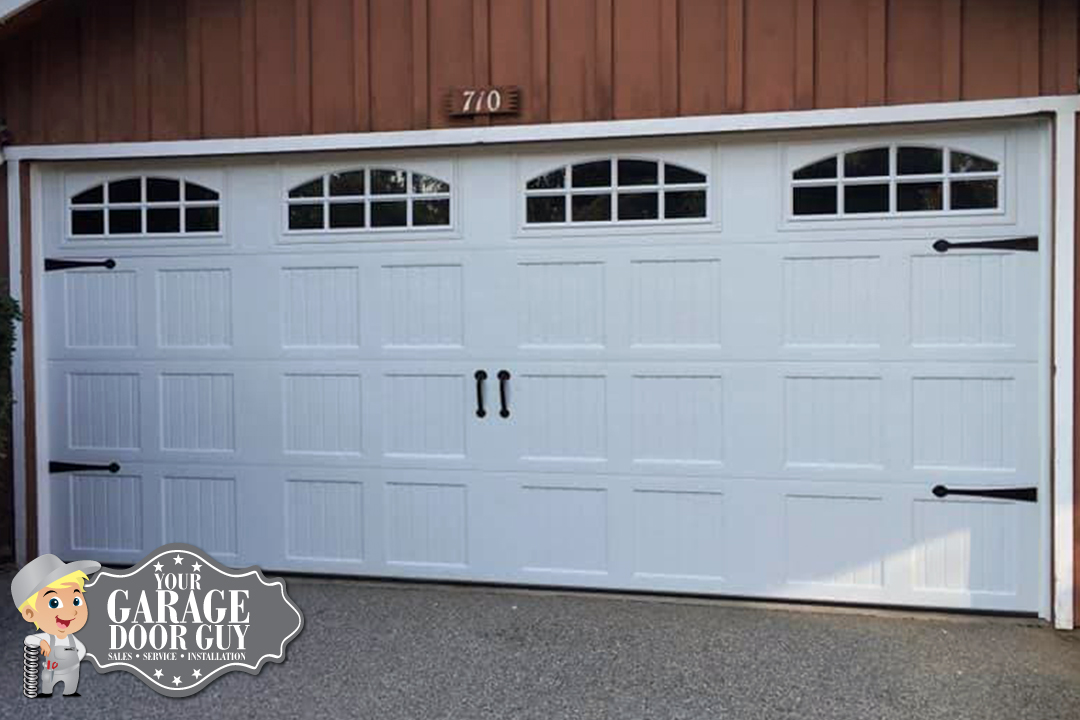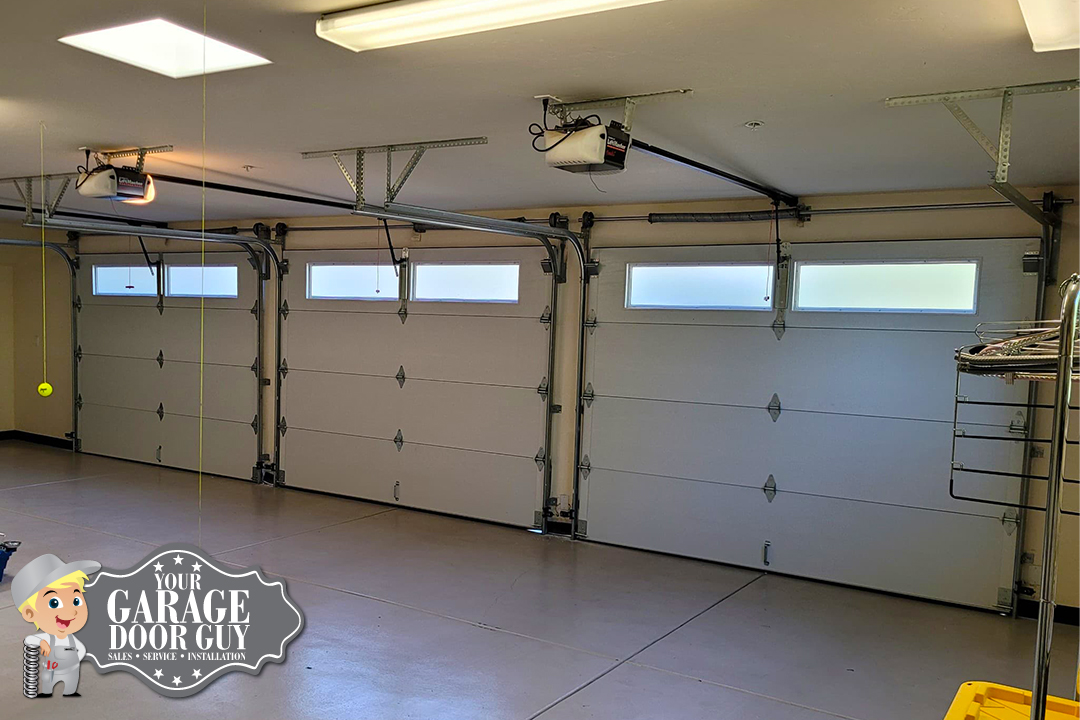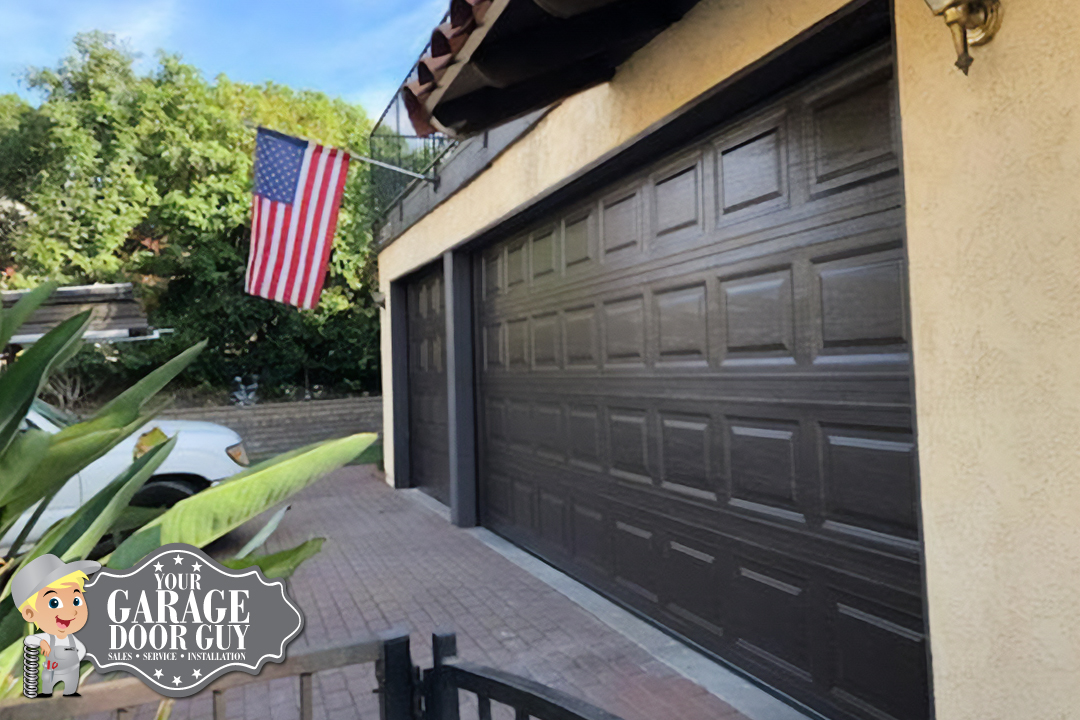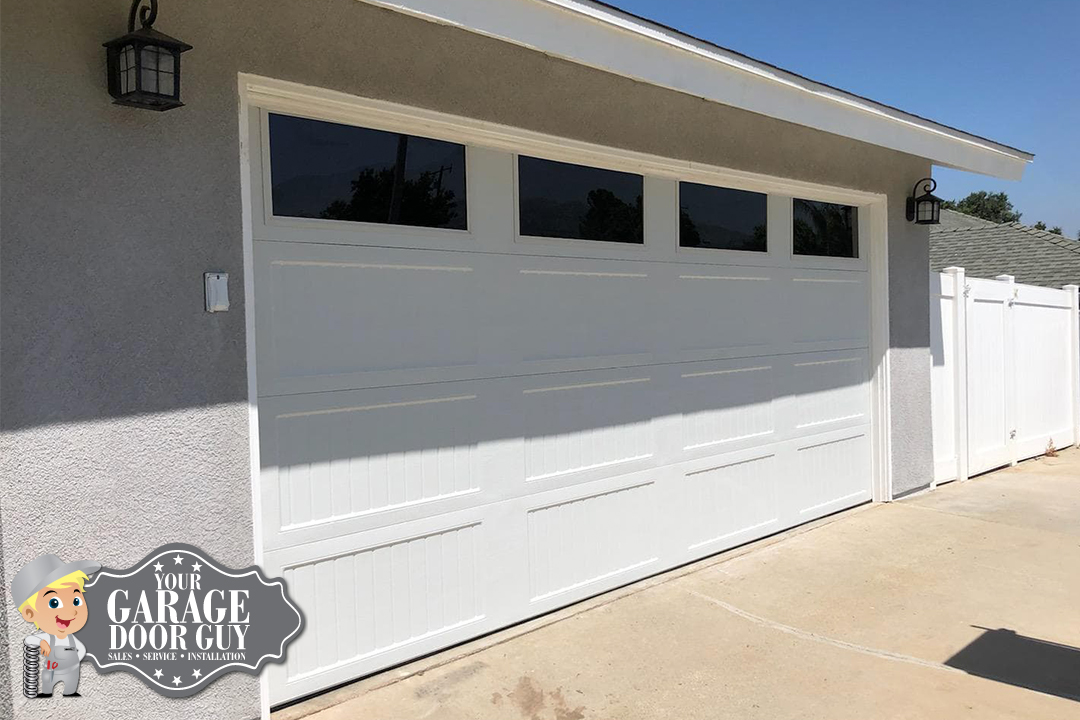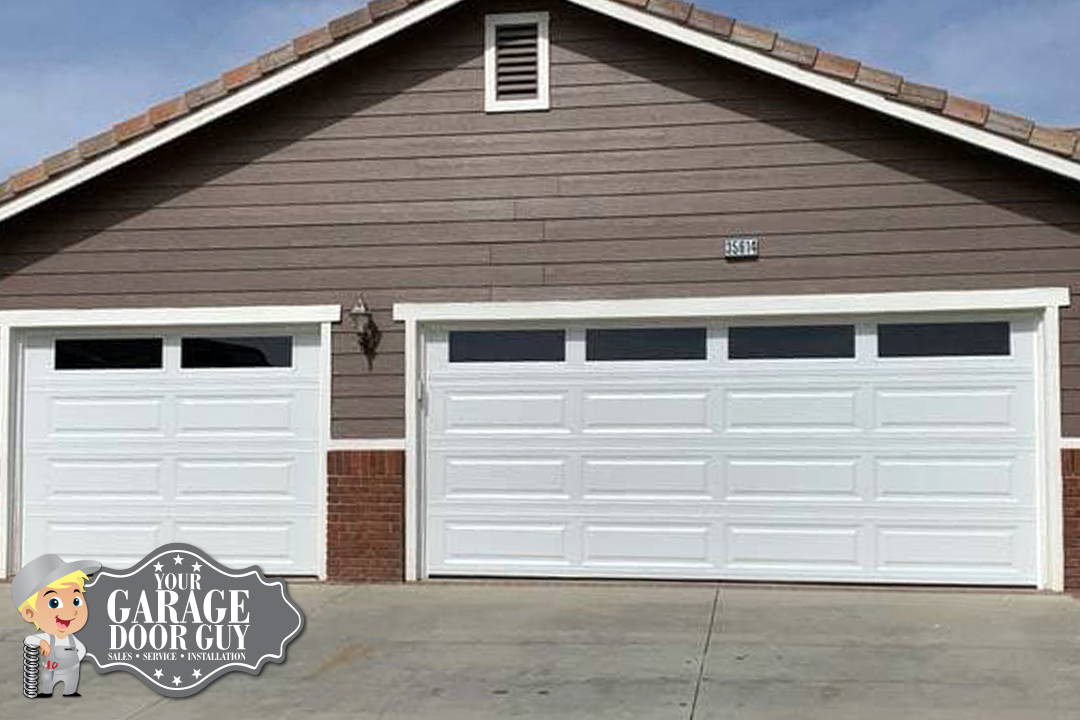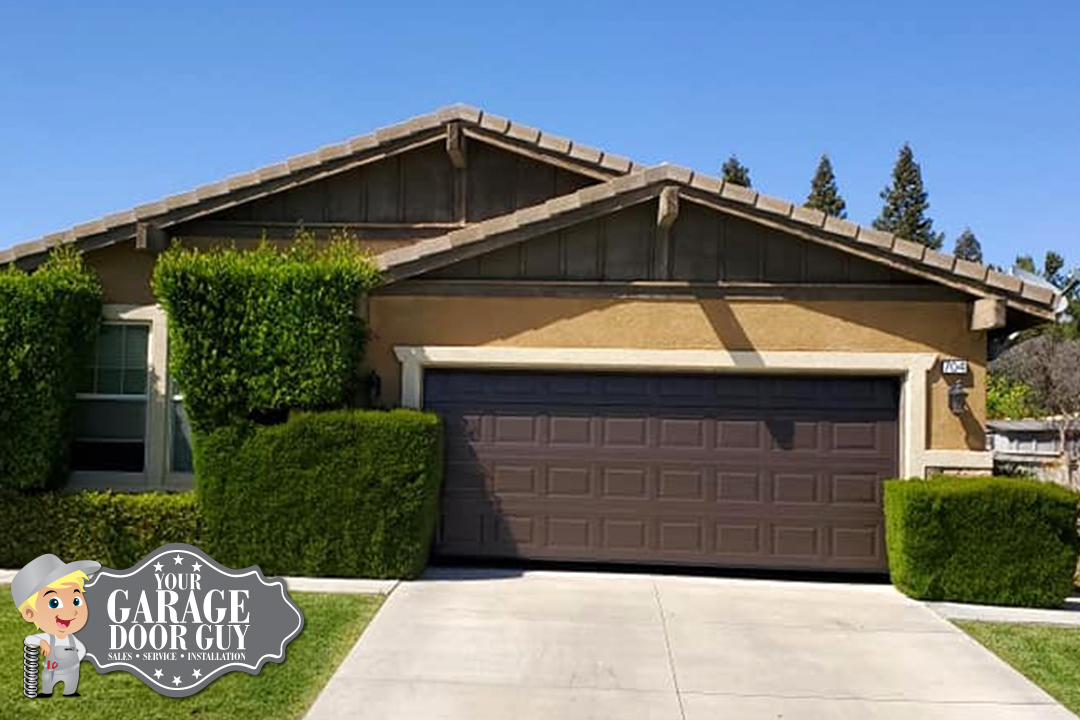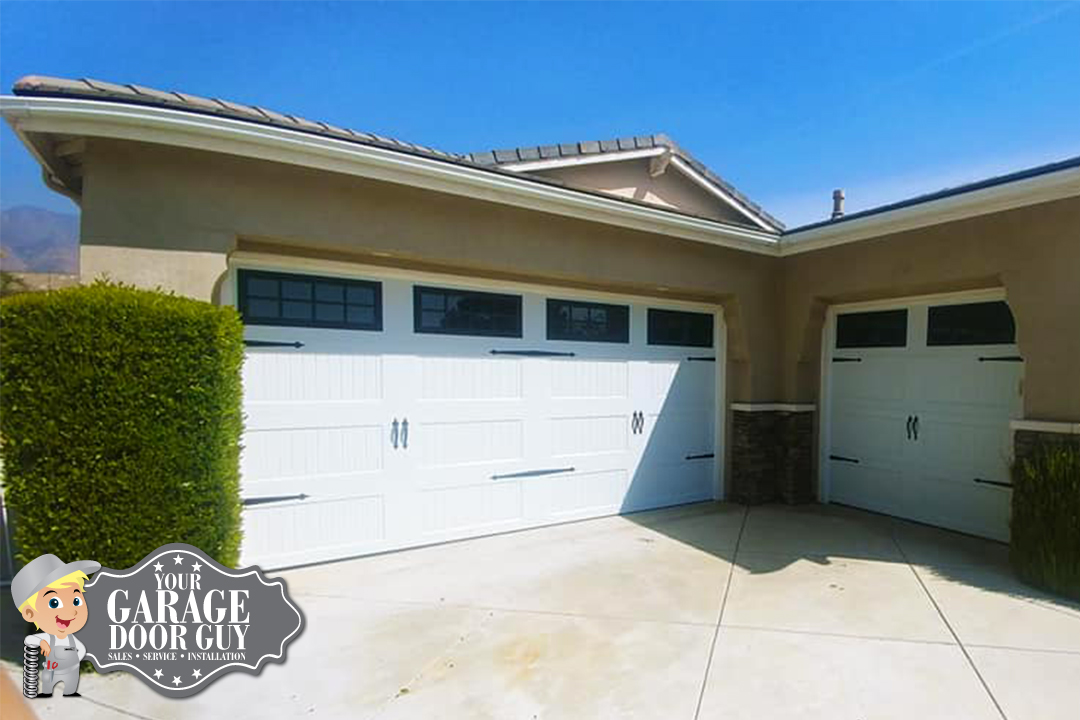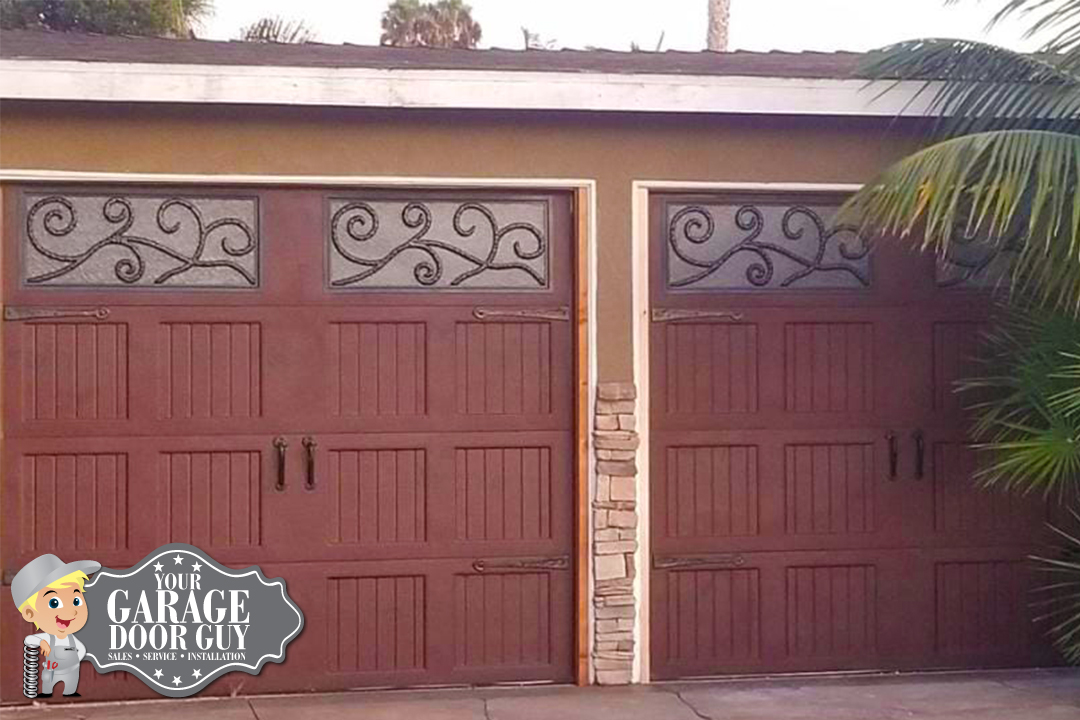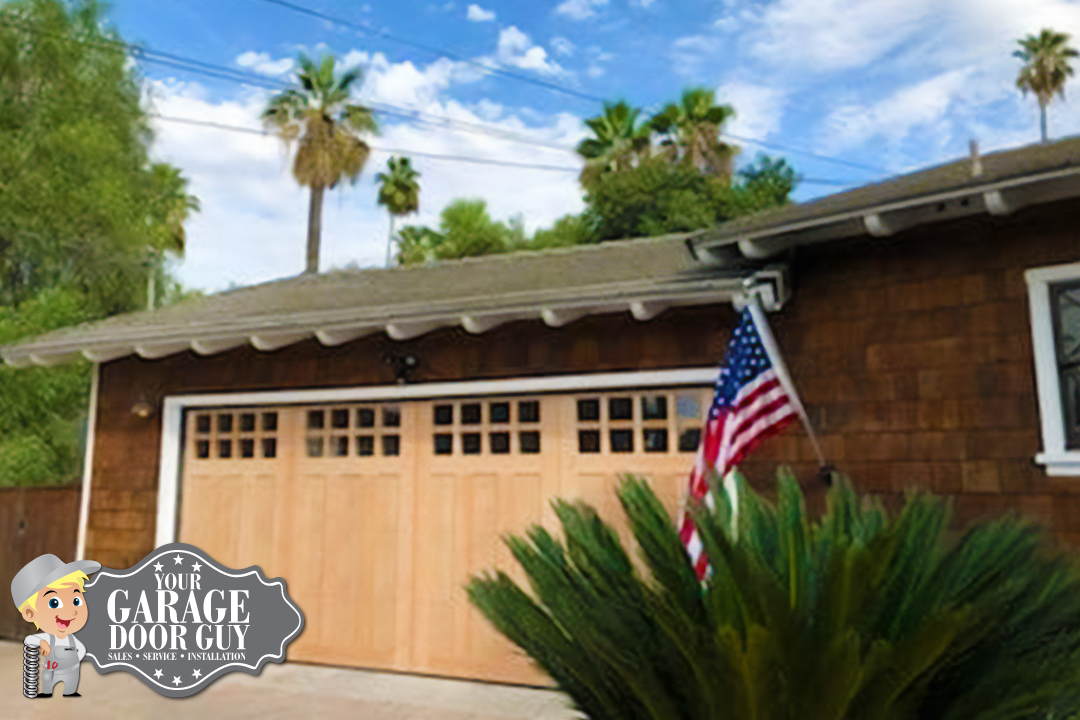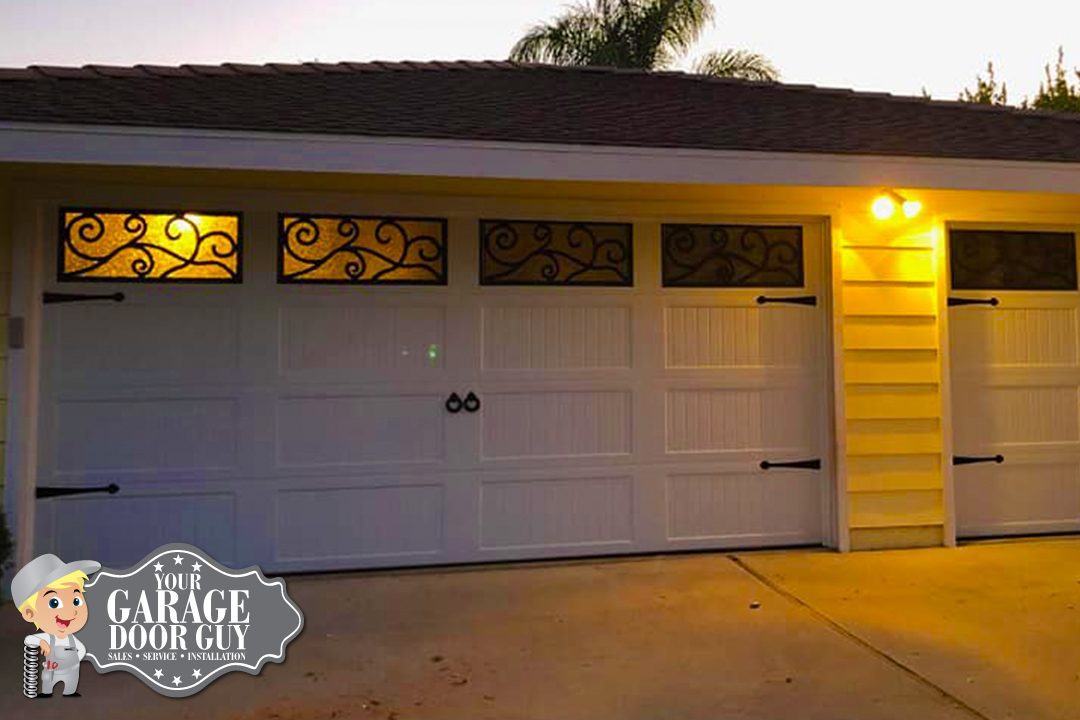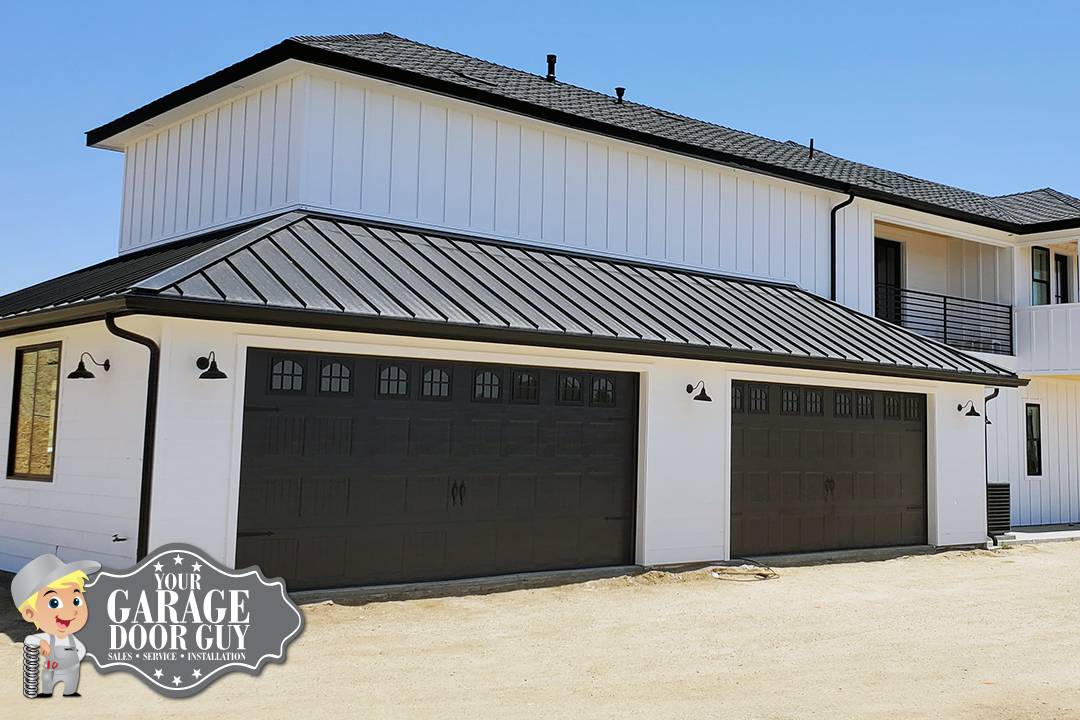 A FEW OF OUR STELLAR REVIEWS
Check us out on Yelp & Facebook!
"Jason Did [sic] is a great guy and awesome business runner.  Very courteous, punctual and our repair person Jimmy was the best.  Came in… Did the job no hassles and in the end I made the payment and we were set. Alot of scam artists out there.  But with Jason and company I can rest assured.  I am passing his info to all my neighbors and family.  Thanks Jason & Jimmy!"
"Amazing service!    Jason (owner) answered my call for repair immediately when I called!  I had called TWO other companies with NO response.   My appointment for an estimate (no charge for estimate BTW)  was scheduled within two hours.  James (5 star service) was 15 min EARLY to our appointment!  He even called to let me know he was on his way.   James was UBER professional.    
I would highly recommend this company.   Cannot be beat! Five STAR company!"
"I have to brag on Jason and his team!! Jason is honest and upfront about quote and tries to get you the best bang for your buck!! He is prompt and thorough, he took the time to answer any questions we had and made the whole process a breeze. Fabian our installer was "NASCAR pit crew" fast!! He arrived promptly as scheduled and our door was installed in an hour and 15 minutes!! He left our garage spotless and was very nice!! 5 stars!! We will definitely refer our family and friends for any garage needs!! Support small business and get treated right!"
Need a Quote? Request a Call Back!
CALL OR TEXT TODAY!
What are you waiting for? CHECK OUT THESE KILLER DEALS!